I started December with good intentions of helping my family give service this month and focus on other people instead of ourselves and I think we've been doing okay. After delivering mailbox treats we've brought our neighbor's trash bins back up to the house on trash day, chose chores to help each other out with in our own house, and helped all the "big guys" put away chairs after church on Sunday. Today, we want to offer two-fold service by supporting two of my sisters and their businesses and giving you the chance to win something fun and beautiful for the holidays!
Holiday Giving Giveaway #1
(okay, I tried to find a picture of my sister Brooke to post,
but 1) I couldn't and 2) she would have killed me! :)
One item of your choice at
(up to $50 value,
or $50 credit can be used
towards 1 item of higher value)
Forking Queen is the business my sister Brooke started doing about 7 years ago. She started out creating unique silverware jewelry pieces like these: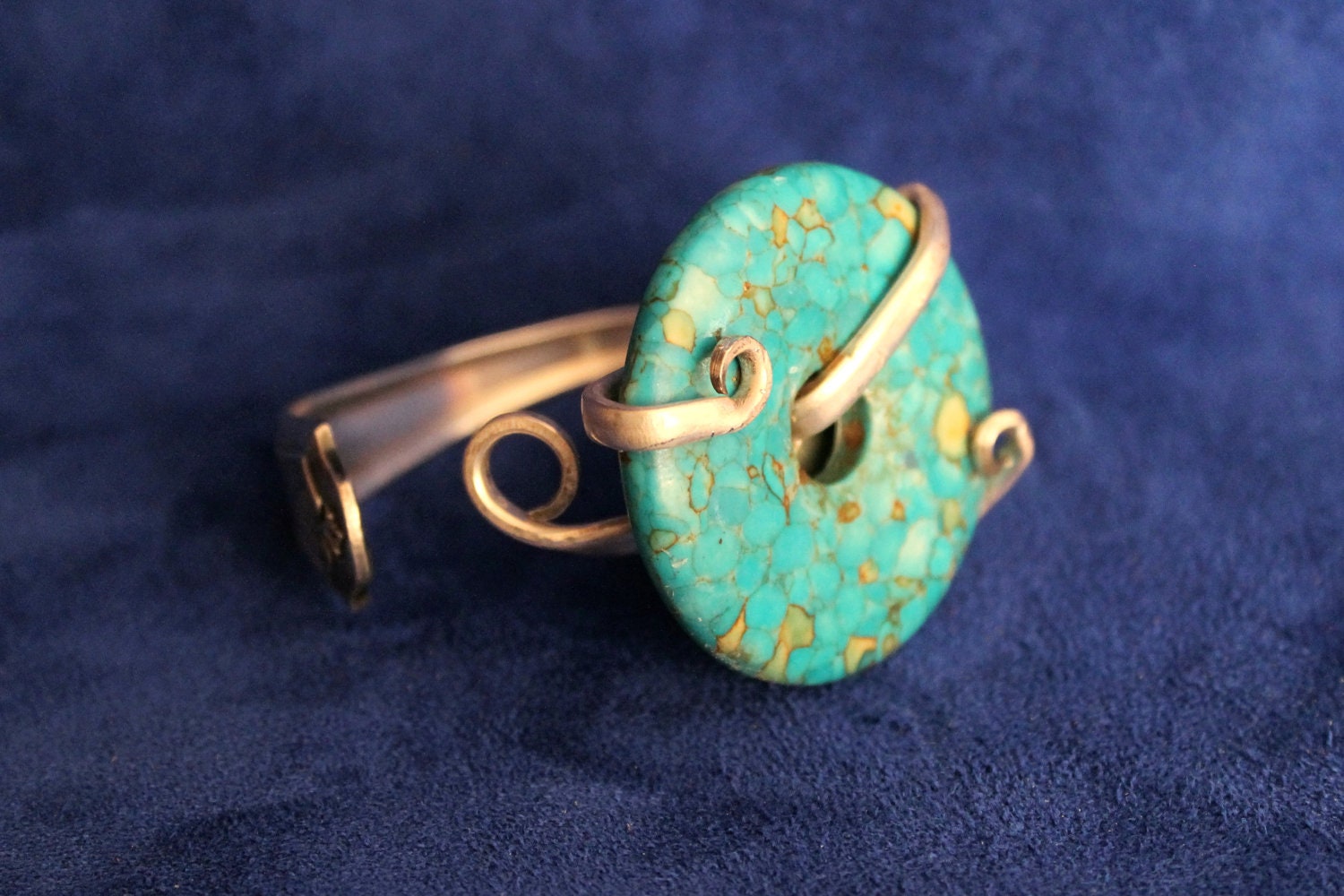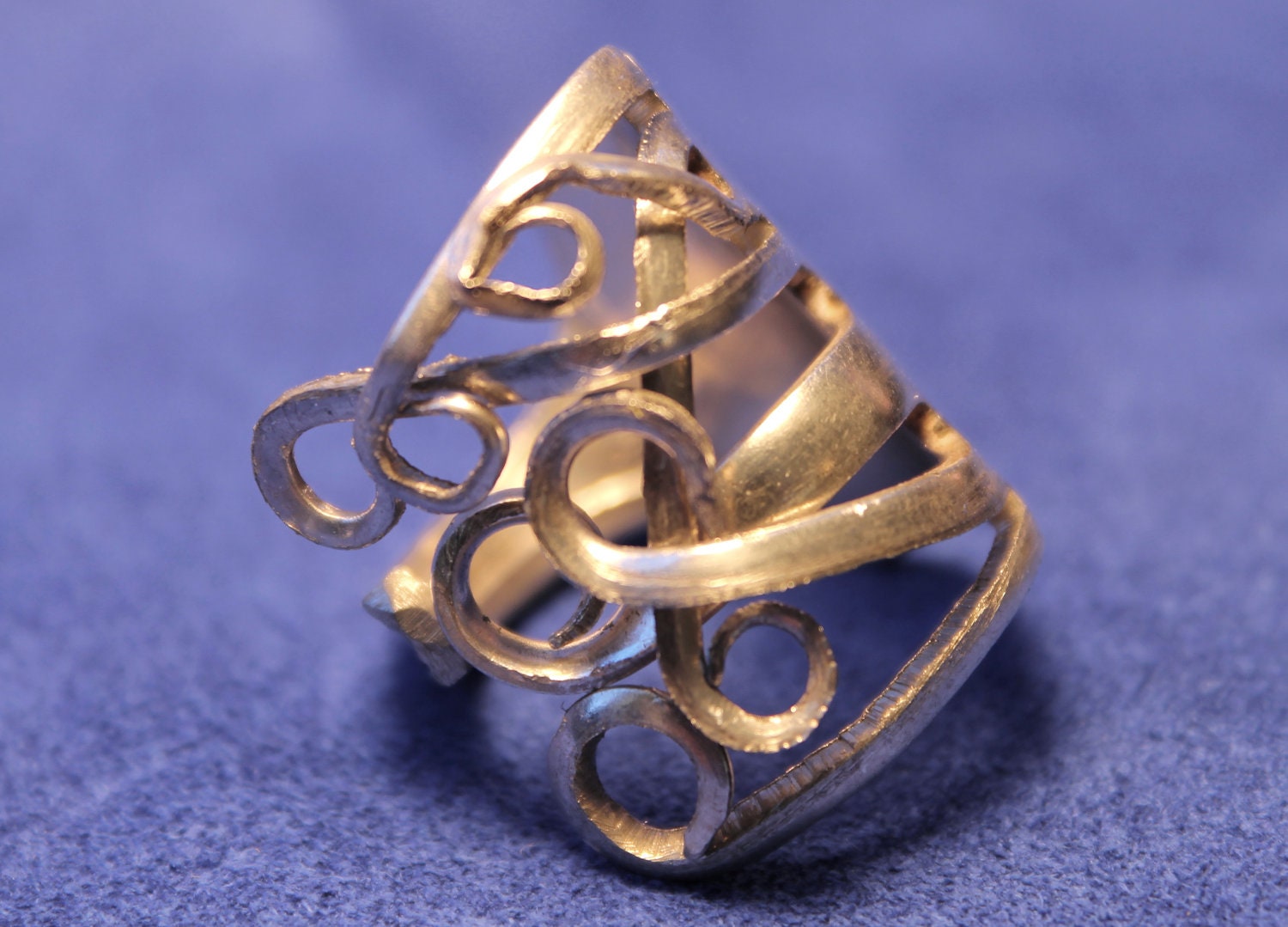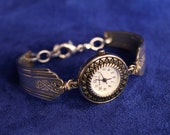 Now she's expanded with a "Leather and Lead" brand:
and some other really beautiful things!
Take a look around her Etsy shop and then get your entries for an item (up to $50 value) in below!
a Rafflecopter giveaway
Ready to win a second prize?
Giveaway being sponsored across my blogging gamut.
All entry forms will be combined to choose one winner for each giveaway.
Prizes are being offered at no cost or benefit to me. Just a good sisterly deed.