Be sure to head over there and get the back story on both this and that giveaway.
Holiday Giving (A Giveaway) #2
One Item of Your Choice (up to $40 value)
So, this is my sister Kimberly! Over the past 3 years she has created herself a business doing exactly what she loves. Using 1000x more creativity than I was ever born with, she makes beautiful accessories for girls and their mom's and then travels the Renaissance fair circuit donning her wares (okay, super cheesy, I know, but that is what she does).
Every item you'll find on her Etsy page is hand-sewn, hand-painted, or self-designed. She dresses her girls in all her own creations, and they beg her to give them painted fairy faces almost every day. Looking around you'll find a huge range of items from wings and fairy costumes...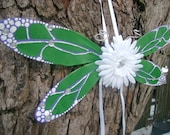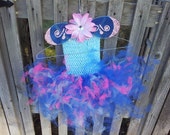 to play tents and crowns...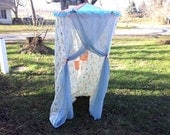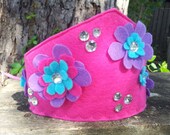 to leg warmers and bibs...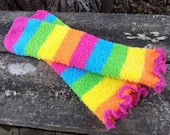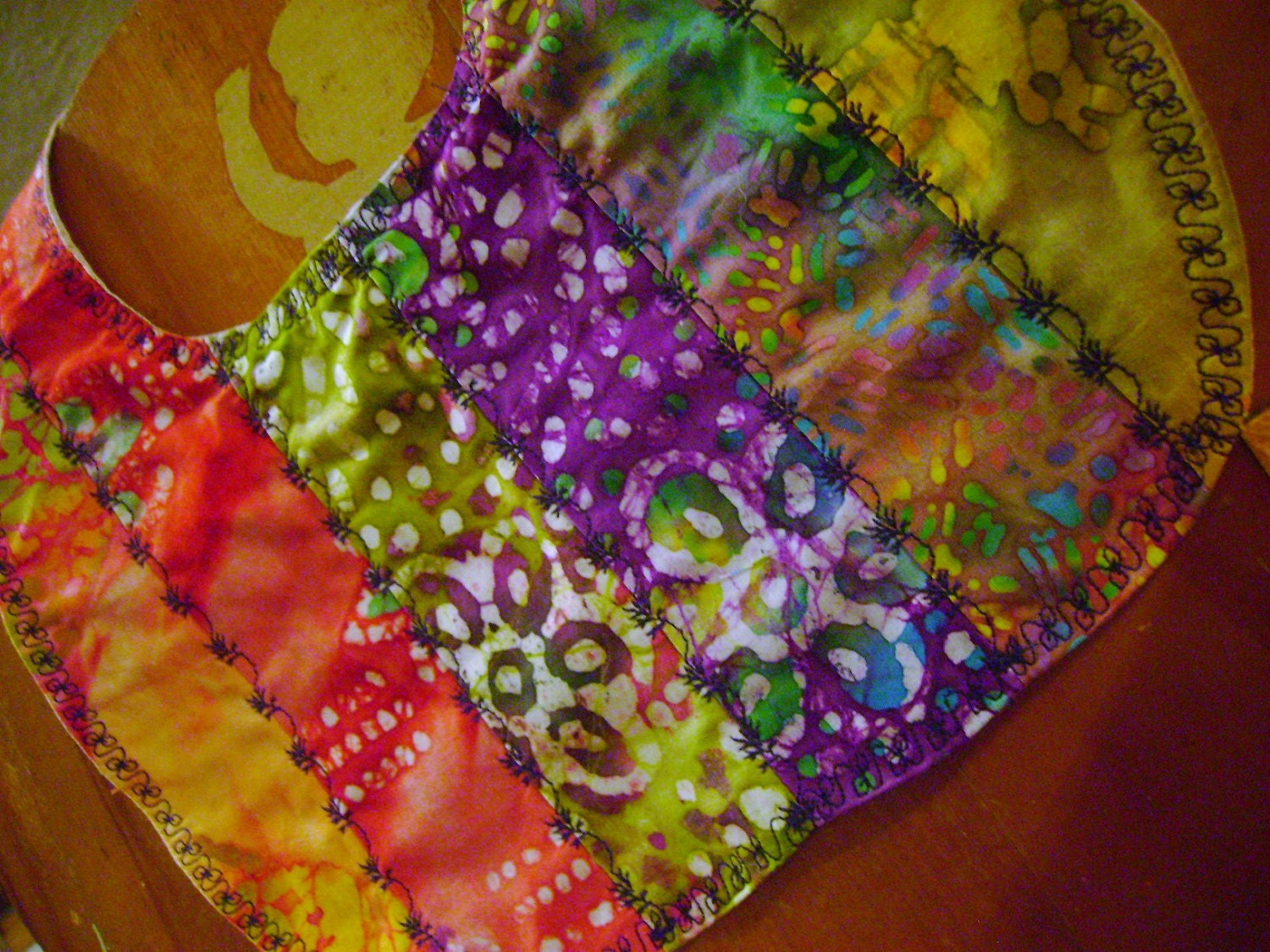 I know you'll love looking through her shop on Etsy! Check out the entry form below and let me know what you would choose!
a Rafflecopter giveaway
Head over there now and get your entries in!
Giveaway being sponsored across my blogging gamut.
All entry forms will be combined to choose one winner for each giveaway.
Prizes are being offered at no cost or benefit to me. Just a good sisterly deed.