Let me tell you right now that I love entering giveaways...because I love getting things for free! And I seem to be a little lucky. I remember that I won the very first blog giveaway I ever entered, and right away I was hooked.
I'll also admit up front that entering giveaways can be a little time consuming. Let me pass along a few of my favorite tips:
I only enter "low-entry" giveaways

. Generally that means under 200 entries, although Rafflecopter now allows entries to be worth an absurd amount of points so sometimes it's worth figuring out how many people have actually entered to find out if a giveaway with higher entries is still worth your time.

Don't bombard your friends and family.

For me this means rarely ever completing the "like us on Facebook" entry. It's not worth it to me to have pointless giveaways getting in the way of my real relationships.

Have a throw away account.

I know a lot of people have an email address they use only for giveaways. For me, it's my twitter account. No person I know personally is following me there so I only use it to follow products or blogs or posting tweets for giveaways.

(Want in on the good giveaways I'm finding? Click that Twitter follow button and don't miss out)

Winning for the sake of winning isn't always fun.

I go back and forth on this one, but a mailbox full of dog shampoo prizes when you don't have a dog doesn't make a lot of sense. If it's going to pile up in your house, it's probably not worth your time. BUT, if it's something you can pass on to benefit someone you love, then BONUS! Free gifts are awesome!
Want to see some of the things I've won as of late?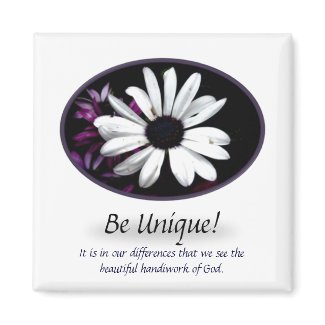 (I won twice there in 1 week!)
And by far the coolest, most random thing I've EVER won...
Here are a few of my favorite giveaway sources:
(low-entry giveaways ending today and/or this week)
(usually VERY low-entry and also features charity-related giveaways)
What have you been winning lately?